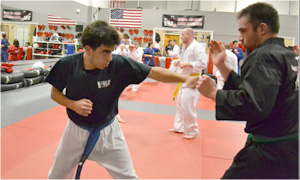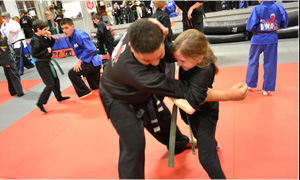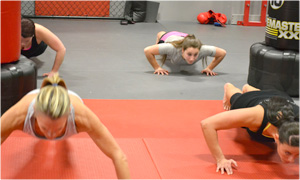 Welcome to VMA East Setauket
This season give the gift of martial arts! VMA Kempo Jiu Jitsu of Setauket will be offering exciting holiday packages. Call 631-619-3416 to get started!
For kids:
2 Months of lessons and a uniform for $50
Does your child have a sibling or a friend who might want to start with them?
Buy 1 get 1 on all kids memberships for the first month.
For adults:
Men's Adult MMA classes are starting at$19.99 for the first month
$60 will get you the first month plus a full sparring gear set so you'll be ready train day one!
Women looking to start the new year off right can take advantage of our Cardio Kickboxing Class $60 gets you one month of unlimited classes and a pair of MMA bag gloves to get you ready to go!
*offers for new customers only or current students purchasing for an unregistered student